Your Present Position:
About Us
>
Company Profile
Company Profile

Over 6,800 satisfied customers – worldwide
Sate-Lite (Foshan) Plastics Co., Ltd. was established in June 1998, whose parent company is Deflecto LLC. Located in United States. As a leader in the manufacture of Commercial Display with nearly 60-year history of brand recognition, Deflecto LLC. has become a preferred brand for Top 500 companies around the world.

Located in Shunde Guangdong Province, Sate-Lite is a vertically integrated manufacturer engaging in basic raw acrylic and PS sheets production as well as finished display products. Our strength includes 585 skilled staffs, 337 sets of professional production equipment and an area of 40,000 square meters, among which more than 20,000 square meters are three-dimensional warehouse. All these advantages enable us to be cost- competitive and sensitive to penetrate into new markets.

History
Effective product presentations for over 60 years
1999 Based in Shunde, Deflect-o China formally launched a series of global new product research and development work of acrylic displays under the guidance of U.S head office.
2000 Deflect-o China obtained the certificate of ISO9001--2008 Quality Management Certification.
2006 Succeeding in operating ERP system, Deflect-o China has greatly improved the market competitiveness itself.
2007 The first phase of new plant covering 60000 square meters was officially put into practice.
2010 The wholly new factory, office building and warehouse were fully completed.
POP and POS Program were launched.
2011 The domestic latest technology of PS panel automatic production line was put into production.
2013 The domestic newest technology of acrylic sheet automatic production line was put into production.
2013 Annual sales crossed the line of $30 million.
2014 The export of custom acrylic product exceeds $3 million..
2015 Success in cooperating with METRO (the top 500 retail giant in the world) and beginning to supply office display products .

Products
Dedication to quality and diversification
Deflecto produces all kinds of acrylic (PMMA), PS, PVC and other materials for Retail & POS Displays, Literature Display Products, Photo Frames and Home & Office Accessories.

Nearly 1,000 kind of various standard sizes of products are injection molded to ensure its quality. These products can be applied in hotels, restaurants, banks, schools, factories, government offices, shopping malls, post offices, real estate agency, exhibition center, hospitals and other commercial places.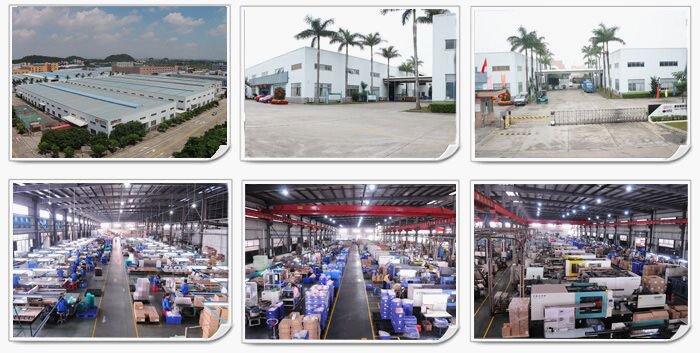 Mission Statement
OUR VALUES
As an American-owned company, we proceed our business with integrity, honesty and fairness. We value and respect our customers, employees, suppliers and local community to reach a win-win situation.

Quality and customer service is a top priority for Deflect-o
Committed to employees and their families and local community
Seek mutually beneficial supplier relationships
Individuality is also a highly prized factor at Deflect-o, because every brand is unique

OUR VISION
We spare no efforts to be the most established and successful providers on the market of retail fixture and display solutions with exceptional service.

OUR MISSION
To be a customer-oriented, and always to be considerate to our customers, suppliers and employees for our external and internal customers through continuous improvement.